SERVICE: We aim to serve our community, through the promotion & provision of ethical, evidence-based & culturally competent behavioral health services.
ADVOCACY:  Through collaboration with other community agencies, we aim to raise awareness about community needs in an effort to reduce structural & attitudinal barriers that inhibit positive outcomes as it relates to behavioral health & wellness.
EMPOWERMENT: Through the dissemination of news & information about behavioral health & wellness, we aim to provide community members with the knowledge & skills necessary to play an active role in improving their own health outcomes.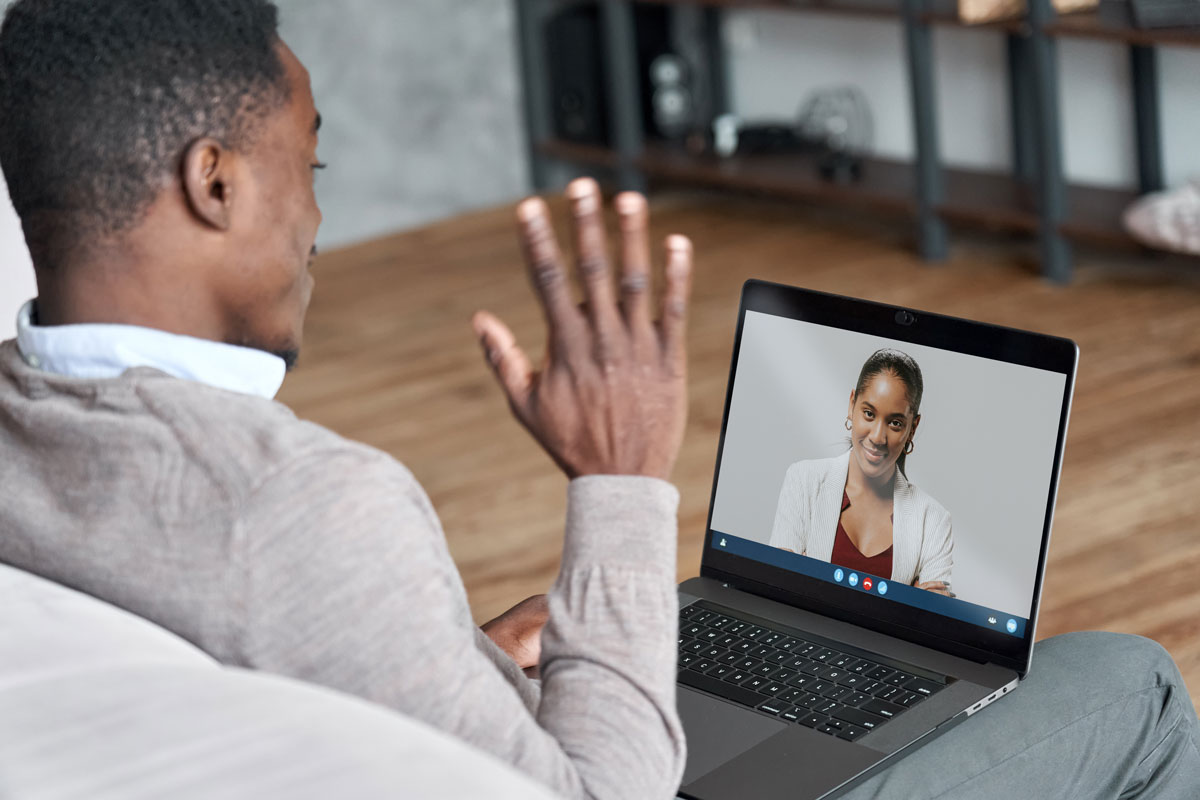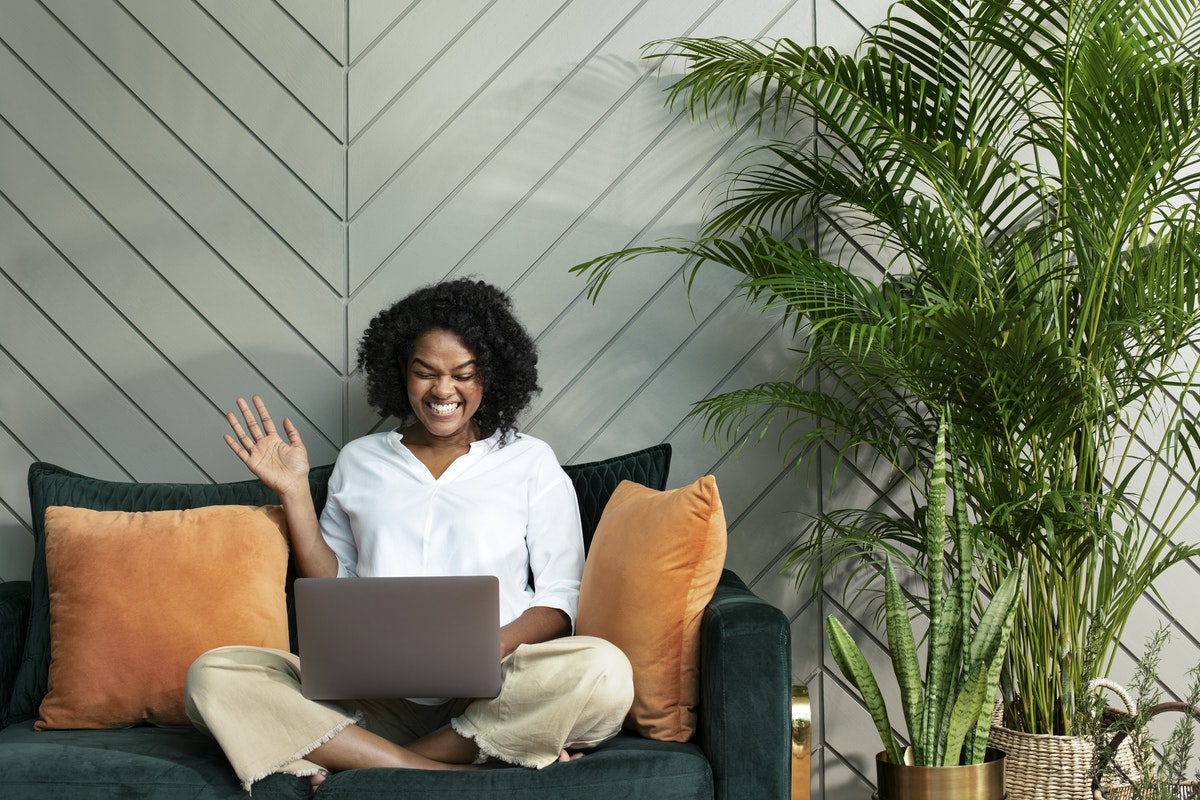 At Greater Changes we envision a community in which behavioral health & other wellness professionals adhere to ethical principles & incorporate the unique elements of culture into their practice, working collaboratively with clients to promote growth & positive change.
We envision a community that empowers their residents with access to information & high-quality services to improve their individual health and wellness, promoting healthier families and an overall healthy community.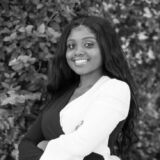 Rebecca
What inspired you to become a counselor?
My community inspired me to become a counselor. Growing up I recognized a lot of trauma my peers went through that went unnoticed. Through the lack of education and acknowledgment, it caused them to go down an unwinded path. I want them to know it's okay to talk about their trauma and to be heard and acknowledged.
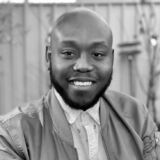 Jeshurun
 What impact do you wish to see Greater Changes have on your community?
As an Afro-Caribbean man and native Virgin Islander, I understand the deeply rooted systemic barriers to seeking mental health resources and I strive in my work to align with others who desire to address these pervasive issues. Humans by nature are afraid of the unknown. My hope is that Greater Changes continues to make mental health resources accessible to these communities, who have historically been excluded from this conversation, by providing educational opportunities with the overall goal of consciousness-raising.
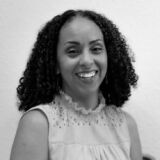 Tamara
What drives you in your profession as a counselor?
Creating change. As a counselor, I get to walk alongside my clients on their journey towards creating lasting change, the kind of change that will impact their lives & their relationships in a positive way. Change, growth, healing – it isn't always easy, there's no manual telling us how to do it. As a counselor, I get to make sure my clients don't have to do it alone. I'm also passionate about giving back to my community and creating access to much-needed culturally responsive services – my work as a counselor helps me to do that.
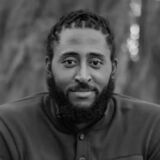 Tarik
What drives you in your profession as a counselor?
The idea of fundamentally changing the behavioral health field in the Virgin Islands. I also love knowing that the work I do as a counselor can potentially positively influence the trajectory of a client and the spaces they occupy. I enjoy playing a role in shifting the culture and doing my part to address the stigma and other barriers that prevent people from accessing behavioral health services.
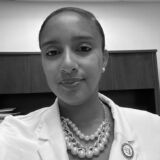 Zulima
What drives you in your profession as a counselor?
Wanting to see healthy people in healthy relationships raising healthy children by breaking unhealthy cycles.

We work with insurance companies on a case-by-case basis. Some of our clinicians are independently credentialed with the following major insurance panels and Employee Assistance Programs.